Finding a new place to live can be very stressful. Don't waste your time driving around neighborhoods or calling tons of properties without a plan. Let a professional do all the work for you. Kelly Newman is a licensed real estate broker with a background in marketing that specializes in rental home & apartment locating.
She has over 15 years of experience in all of the Texas markets. She has a team with over 25 licensed real estate agents & apartment locators in Austin, San Antonio, Houston, Dallas and Atlanta, Georgia who are ready to help locate your new home or apartment today.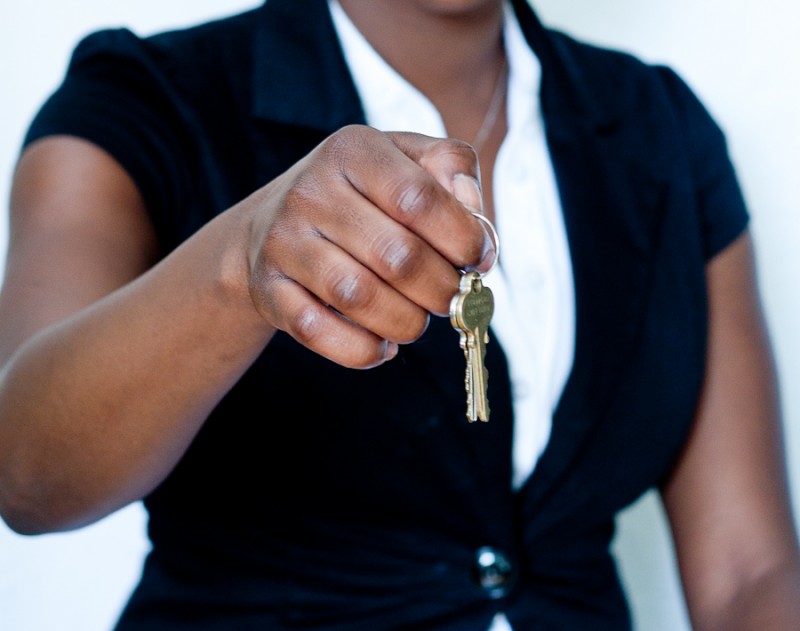 Dallas, Ft. Worth, Austin, Houston, San Antonio & Atlanta, Georgia
Same Day, Short Term ,Corporate, Section 8, Credit Issues, Second Chance, Background Issues
Habitat Apartment Locators
TREC Broker License # 585434
GREC Broker License # 415714
Habitat Apartment Locators supports Equal Housing Opportunity.